Preparing Important Legal Documents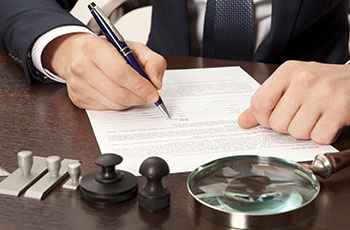 Accomplishing Legal Paperwork Made Easier
Various legal transactions require different types of legal documents. Whatever paperwork you need to accomplish, Document Assistant Services is at your disposal! Our team of professionals are well-versed in many legal procedures and can prepare all the legal documents pertinent to your situation. Visit us today so we can start preparing! Our office is located in Moreno Valley, CA, and we are dedicated to serving clients in the Greater Southern California area.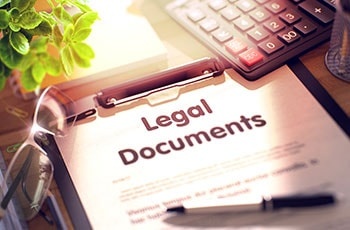 Why Choose Document Assistant Services?
Competitive Rates
Excellent Customer Service
Licensed and Bonded
Over 30 Years of Experience
Quick Turnaround Time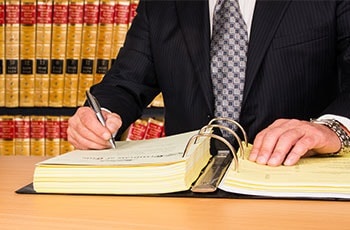 Consult Our
Document Assistant Today
When you need help in preparing legal documents for a proceeding, turn to Document Assistant Services! Book an appointment today, and discuss your requirements. If you wish to learn more about the various types of legal documents we can prepare for you, please continue browsing through this website.